Anyone is welcome to participate in any activity. You don't have to be a member, just come and have fun with a friendly group of people.
No pressure, no preaching, just fun!
Let's Give Thanks Dinner
Sunday,
Nov. 20th
6PM
We supply the turkey, you bring your favorite side dish...and we all celebrate together! Join us in Fellowship Hall. Anyone who is giving thanks is welcome! (That means you don't have to be a member to come...join us...we're real friendly!)
Dec. 3rd 9-1 Cookie Sale!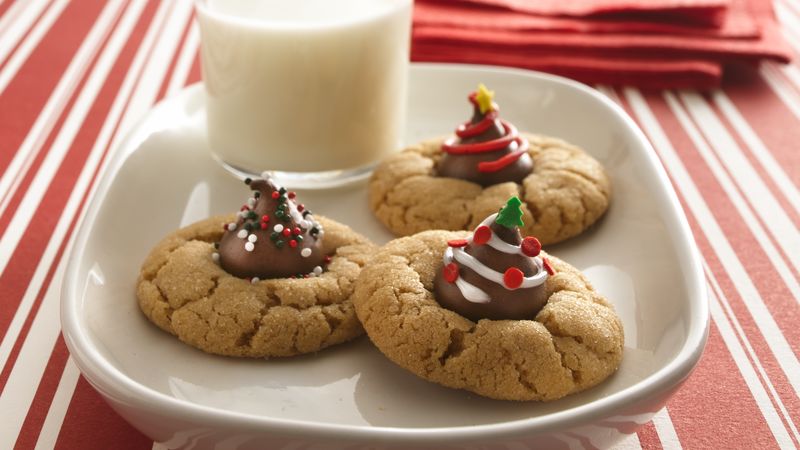 Cookie Sale 0f homemade cookies and breads. Great for gift giving, or freezing for Christmas!
Dec. 3rd: Breakfast with Santa! 9AM-10-ish
All are welcome! Call the church office to make your reservation. 610-374-8451.
Christmas Dinner,
Sat. Dec. 10th
6PM
Fellowship Hall
$24 per person
Call the church office,
610-374-8451
to make a reservation.
Or talk to Eleanor Robinson or
Margaret Hildebrand.
Caroling with the choir
Friday, Dec. 16th
Meet at the church (2200 State Hill Rd, Wyomissing) at 5PM.
We'll be singing inside only at area
nursing homes)
Coffee, Crafts, & Chatter
Nighttime –
On break June/July/August
4th Tuesday of the month
Coffee, Crafts, & Chatter Nighttime –4th Tuesday, January through October. (no meeting during the summer).


We invite you to come out to our craft nights – once a month. We meet on the 4thTuesdays, from 7-9 pm at Nancy Dotter's house. (It's really close to church! See her for directions). You don't have to be real "crafty". If you have any questions, please see or email Nancy Dotter (nancy.dotter@gmail.com).
Every Wednesday, 5:30: T'ai Chi and Quigong in Fellowship Hall (Rain or cold weather) or at Gring's Mill (in nice weather.)
Book Club, usually the second Sunday at noon. See the separate tab marked book club for more info. All readers welcome.

See you at the
Wyomissing Church of the Brethren
2200 State Hill Rd. Wyomissing